EAsy & Convenient
TRASH DISPOSAL
PROFESSIONAL DUMPSTER RENTALS
About Us
A & B Roll-Off Dumpsters
When you're in need of a dependable and trustworthy dumpster rental services, A & B Roll-Off Dumpsters should be your first choice. As a locally owned and operated business in the Wisconsin Rapids, WI, region, we wanted to keep a simple and honest approach to providing dumpsters to those throughout Central Wisconsin.
Whether you're a homeowner doing a weekend project, conducting yard clean-up, or have an even bigger project, we want to help you so you can get it done fast and easy, reducing your stress. We want to strengthen and build relationships with local home improvement companies, big and small, and even general contractors.
Schedule
Your Dumpster
Reservation
We Drop-Off
Your Dumpster
On-Site
You fill it
We Pick It Up & Dispose
Your Trash
Easy & Convenient
Roll-Off Dumpsters
We want to keep the process of renting roll-off containers and dumpsters as easy as possible. That's why we're rated #1 dumpsters in the Wisconsin Rapids area. We promptly deliver the correct sized dumpster after speaking to you about your project. We are proud to be able to provide our customers with a variety of sizes, ranging from 15-, 20- and 30-yard dumpsters.
If you are in need of reliable dumpster service in Wood County, pick up your phone and call us today. Not sure what dumpster size you need? Let's talk, request a callback and we will help you decide the best dumpster rental size.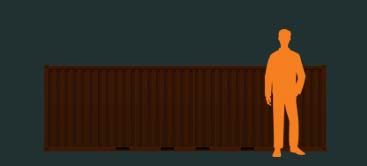 Similar in size to roughly four to six pick-up truck loads. Ideal for home clean outs, flooring or carpet projects and general remodels.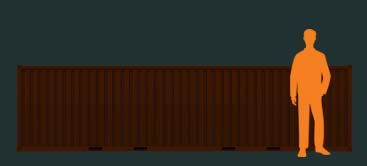 Similar in size to roughly six to eight pick-up truck loads. Ideal for larger home clean outs, remodels, siding or window projects.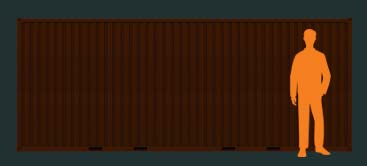 Similar in size to roughly nine to eleven pick-up truck loads. Ideal for home larger remodels, roofing projects or commercial job sites.
Central Wisconsin
Service Area
Proudly serving Wood, Portage, Waushara and Adams County with professional dumpster rentals.
Wisconsin Rapids
Port Edwards
Plover
Stevens Point
Rudolph
Junction City
Nekoosa
Custer
Almond
Bancroft
Hancock
Coloma
Arkdale
Plainfield
Amherst
Amherst Junction
Vesper
Big Flats
Friendship
Arpin*
Auburndale*
*Servicing areas on a case-by-case basis.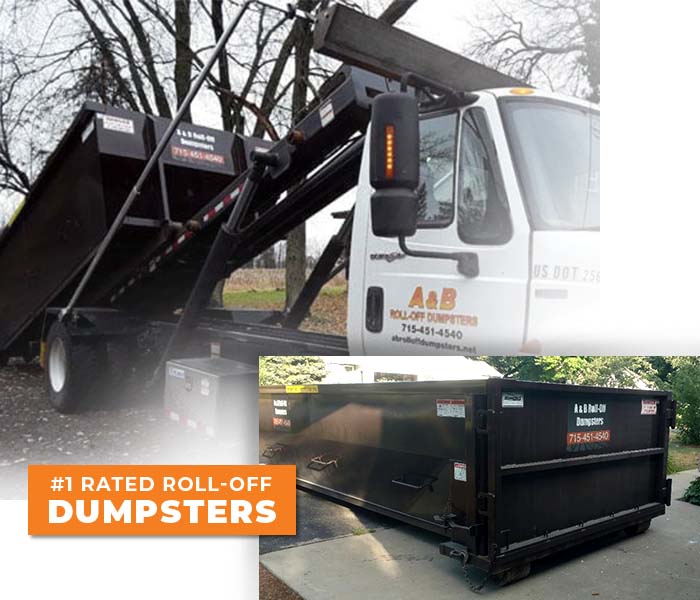 Dependable & Trustworthy
Our Mission
We will help you find the best dumpster for your project—not too small, not too big, but just right.
Variety
We have the perfect sized dumpster for any of your needs, including 15-, 20-, and 30-yard dumpsters. If you have a residential or commercial remodeling project or are conducting a basement or attic cleanout, let us help you get rid of your trash.
ENVIRONMENTALLY CONSCIOUS
When it comes to rules and regulations for disposing of waste and materials, you can always count on us to be environmentally conscious. We only use certified landfills and transfer stations, and we follow all safety and environmental processes to ensure our community stays clean and healthy.
Contact Us
Request A CallBack
Ready to get started? Contact us by calling or completing the callback request form to discuss availability, pricing and scheduling. We will help you find the best dumpster for your project—not too small, not too big, but just right.
"*" indicates required fields